What we offer in the Winter
What moves us is the passion for the place and the possibilities for experiences that Davos Klosters offers. There are six mountains that suit every level and activity. The years of coexistence in the place, the excessive practice of
snow sports
and the desire to always seek the differentiated thing make us offer the best of Davos Klosters Winter according to each profile.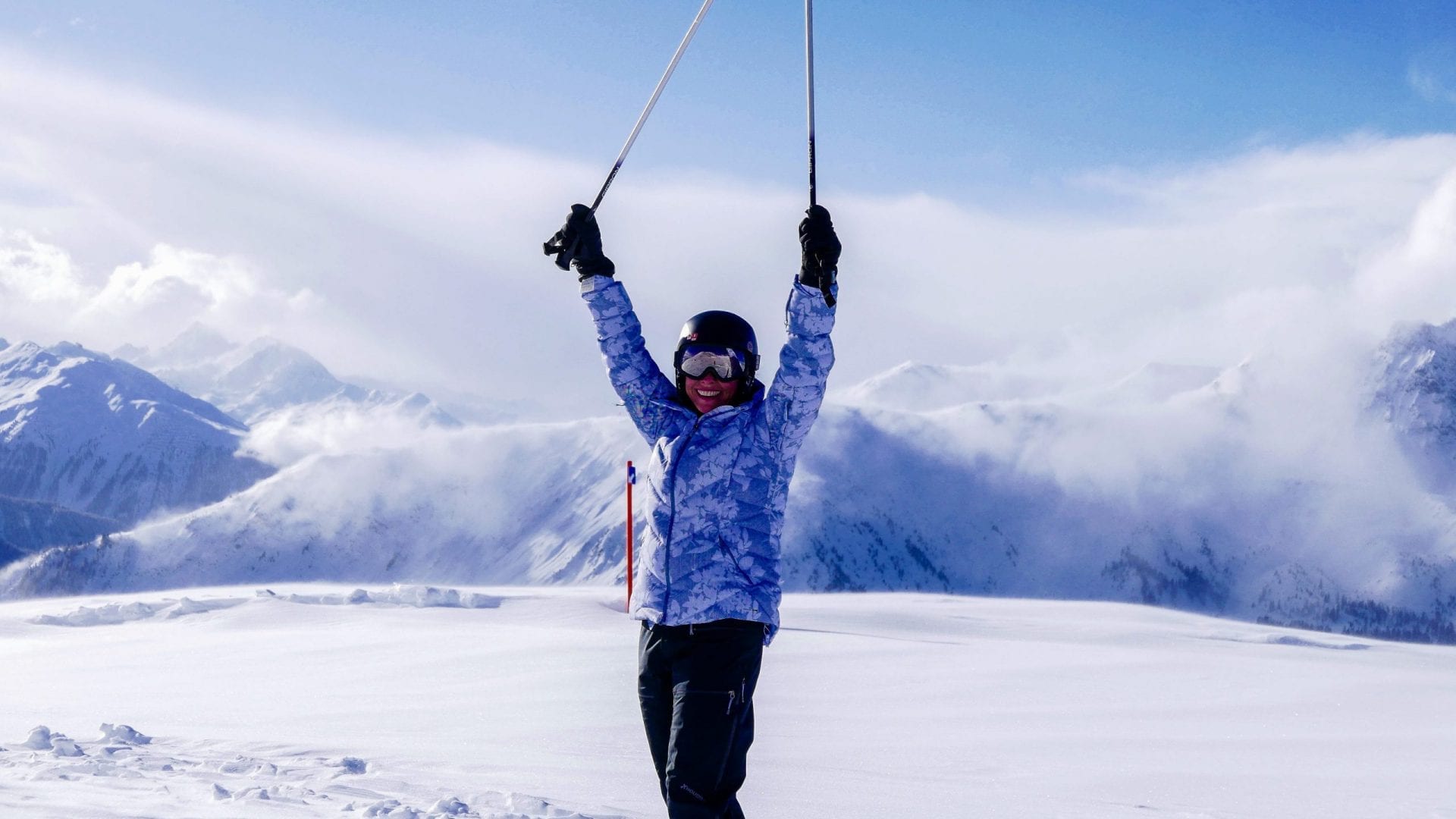 Boost your Experience
We believe we can always go further and intensify your experience. By adding different programs to your day we can craft a truly unique encounter with place and landscape. Get inspired!
Discover new perspectives in a genuine landscape experience.