What we offer in the Summer
Breathtaking landscapes, countless lakes, and well-prepared trails for countless activities. Our personalized view at people makes every experience fully fit your expectations.  It will be a pleasure to welcome you and show you what Davos Klosters and region holds best.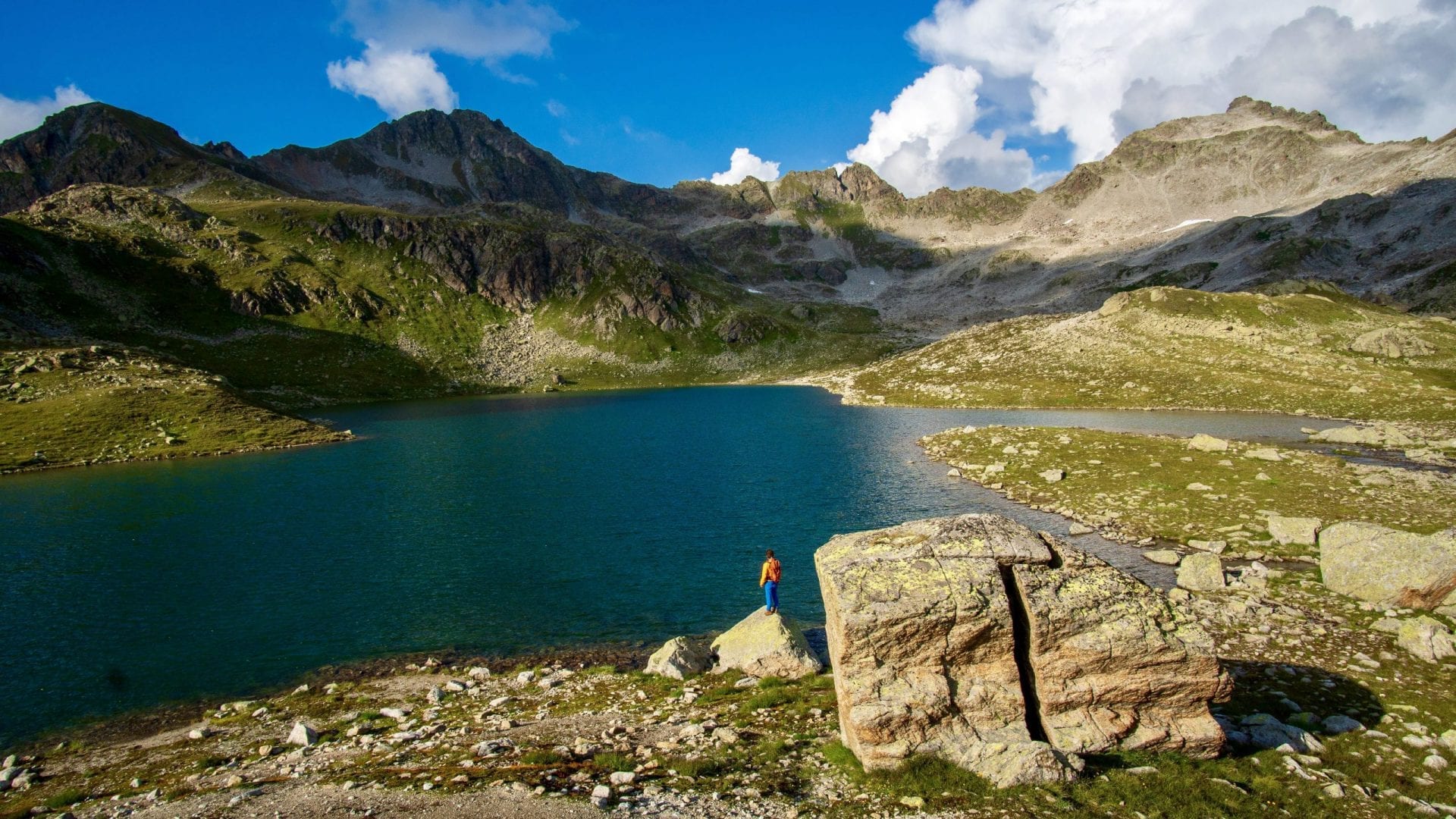 Connect with Nature
Connect yourself with nature in a genuine  landscape experience. We are part of the place. Our own stories, memories and feelings are here shaped by the landscape and culture.
Get inspired with our tailor made experiences program.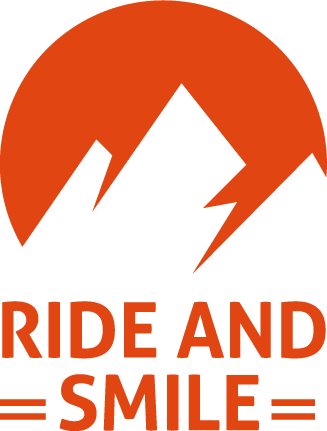 Gäuggeliweg 43 7250 klosters