I'm Manuel Vögel, from Austria founder of Ride and Smile.
Since I was 4, skiing and mountain sports have been some of the most important things in my life. I became a ski teacher in 2003 and, ever since, I've been able to unite my passion and profession in one single thing. I've been working and exploring some of the most renowed ski resorts in Switzerland, such as Vals, Lenzerheide and St. Moritz. In 2010 I bumped into paradise: Davos Klosters, an unbelievable place with some of the most beautiful ski scapes in the Alps with many possibilities to offer. After 5 years in the
ski school Klosters I wanted to offer the guests in our region a bit more than just
skiing. Driven by the desire to extend my passion for the mountains and all the possibilities for pleasurable experiences they provide to others, I created Ride and Smile.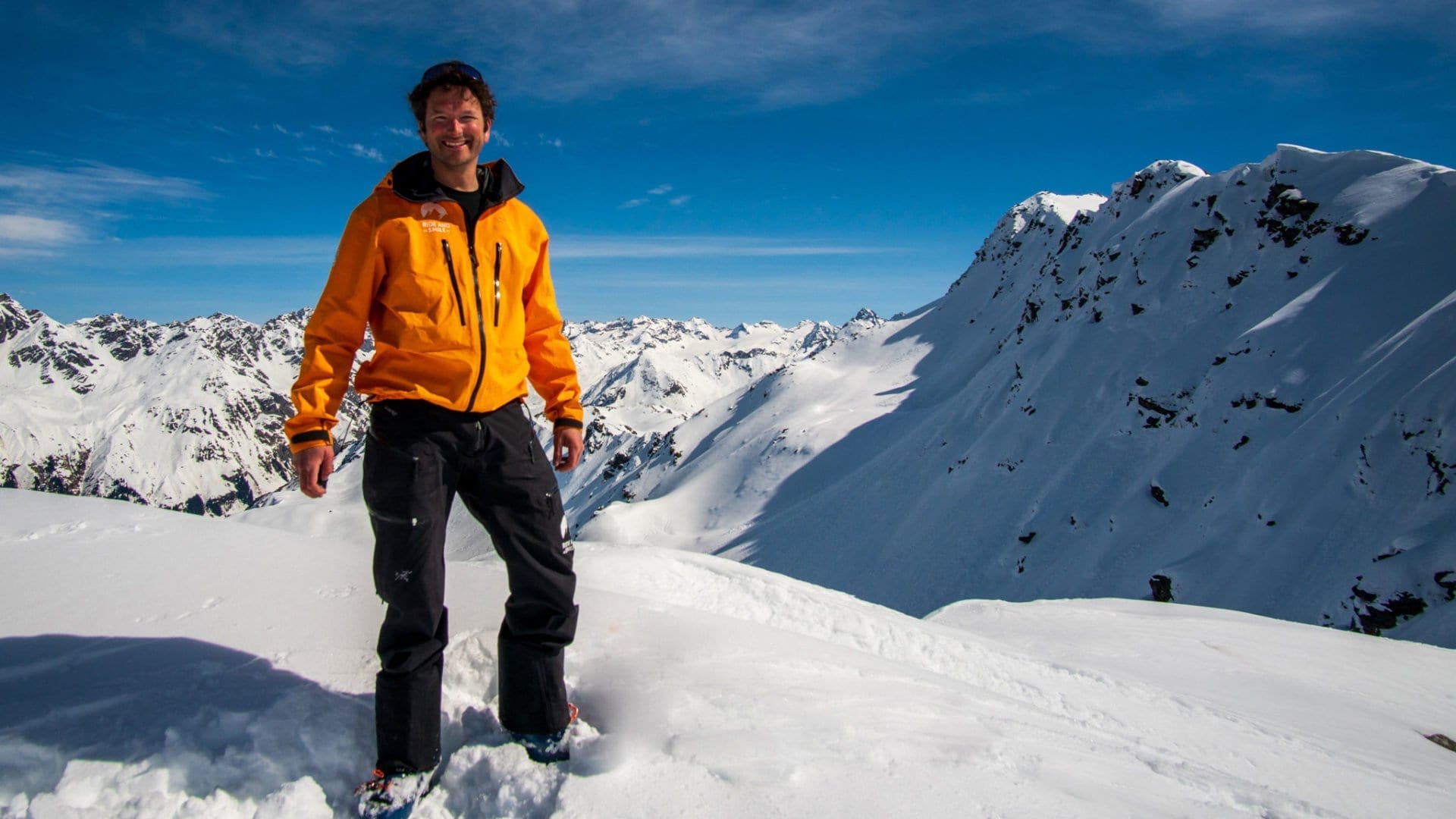 "I value stories and memories to serve you uniquely. Your wishes and expectations are very important for a personalized experience."
FLEXIBILITY
We organize it. And your way. Because your stories and memories enrich our way of seeing the world.
FUN
We are Smile because we believe that shared smiles are good for the soul and the others.
TECHNIQUE
We know the ground very well, we make a point of it. Come with us, we are safe and prepared.
TIME
We know the value of your time. Therefore, we pay extra attention to the planning of your program.
PRIVACY
We respect your privacy. We are close and attentive, but always respecting your space and intimacy.